Archive of posts with tag 'food'
I've gotten back into brewing coffee lately. I used to be an avid Aeropress user, and I also use a Chemex or French press occasionally, so I got them back out to use instead of relying on my lower quality (more expensive), lazier Nespresso setup.
I had my own trial-and-error based methodology for brewing with these tools. My best brews happened with the Aeropress. But I went down a research rabbit hole to look at the best techniques for using them.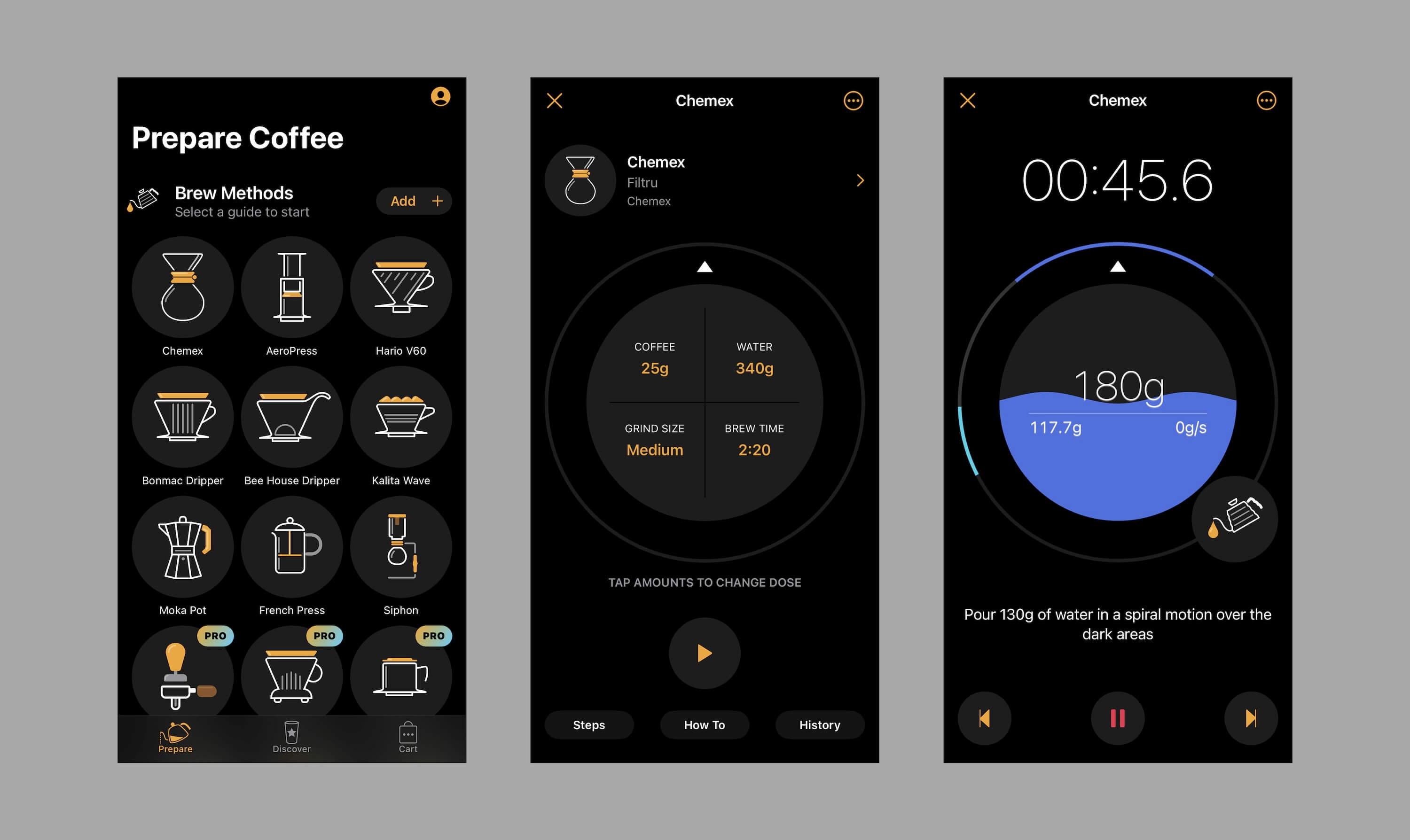 In searching for a brew timer for my phone,...
✦
Turns out cultures from warmer climates evolved a taste for spicy foods to combat the presence of more diverse bacteria:
Alas, nothing in nature turns out to be that simple. Researchers now suggest that a taste for spices served a vital evolutionary purpose: keeping our ancestors alive. Spices, it turns out, can kill poisonous bacteria and fungi that may contaminate our food. In other words, developing a taste for these spices could be good for our health. And since food spoils more quickly in hotter weather, it's only natural that warmer climates...
✦