Marc Andreessen was recently interviewed by Noah Smith in his newsletter. It's a great post-pandemic update to Marc's views on technology (spoiler: he's still as optimistic as ever), following a year after his "Time to Build" essay.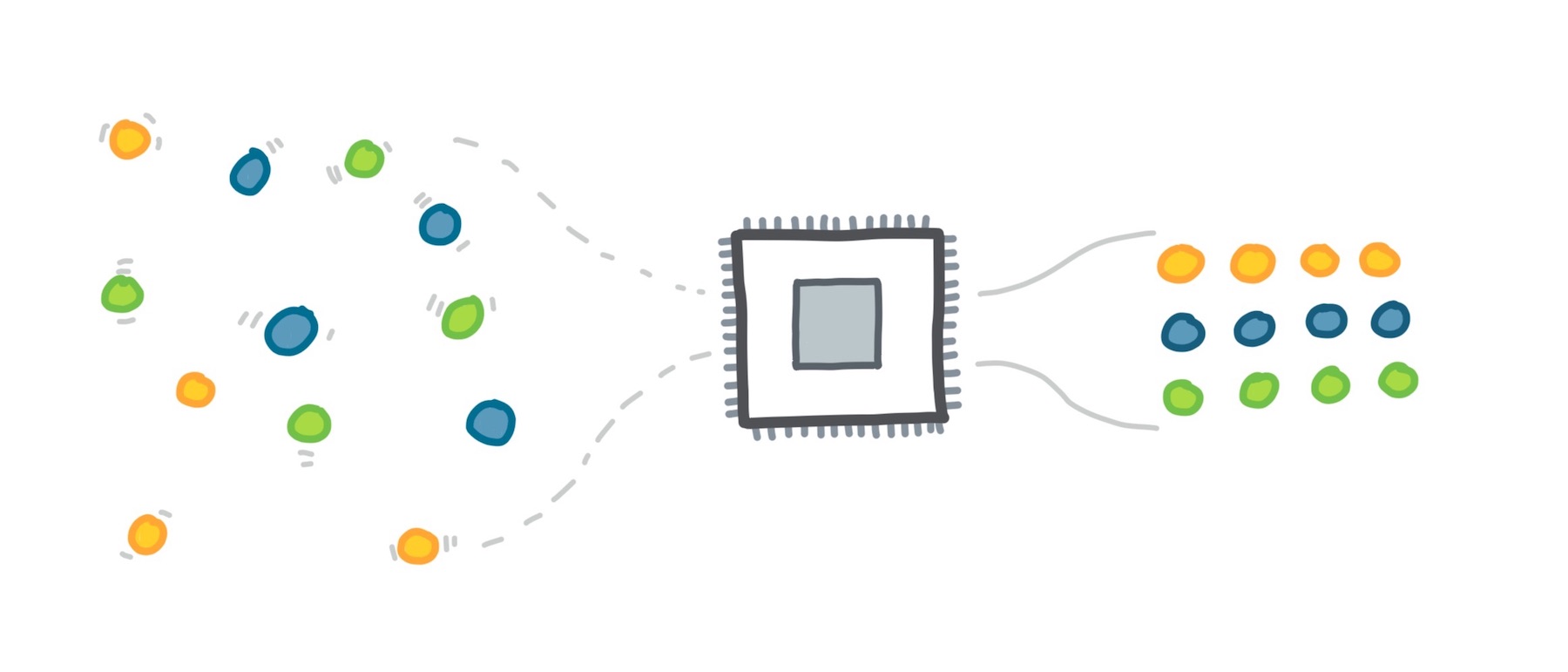 When asked about the future of technology, he responds to the common criticism that tech is often gives us progress in the virtual, but not physical world:
Software is a lever on the real world.

Someone writes code, and all of...
✦