A Drive Through Central Florida
We just got back this evening from a long weekend trip up to Jacksonville for medical follow-up and to visit with friends. It's about a 4 hour drive from St. Pete, and I usually do a route that takes us up I-75 to around Ocala, then connect up to I-10 up US-301. Then the same route home in reverse.
The trip down 301 takes you through a half dozen tiny to small towns that are quintessential "Old Florida"1. On this drive down I thought I'd briefly document each of them with a photolog of sorts, for anyone unfamiliar with what rural Central Florida looks like.
In order from north to south as you connect between the interstates, you pass through:
Lawtey
Starke
Waldo
Orange Heights
Hawthorne
Citra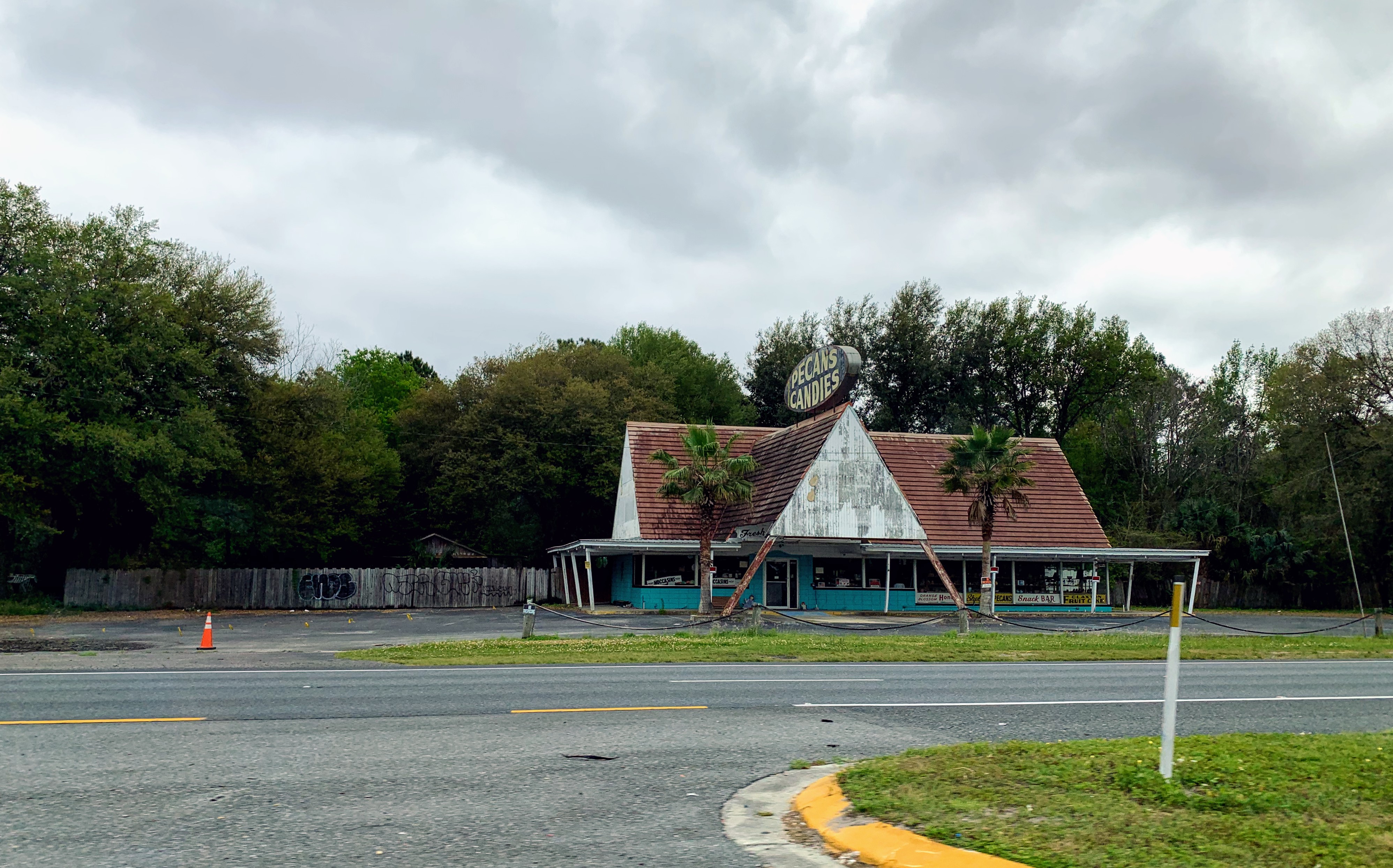 Lawtey is the first town you pass, it takes about 30 seconds to traverse from north to south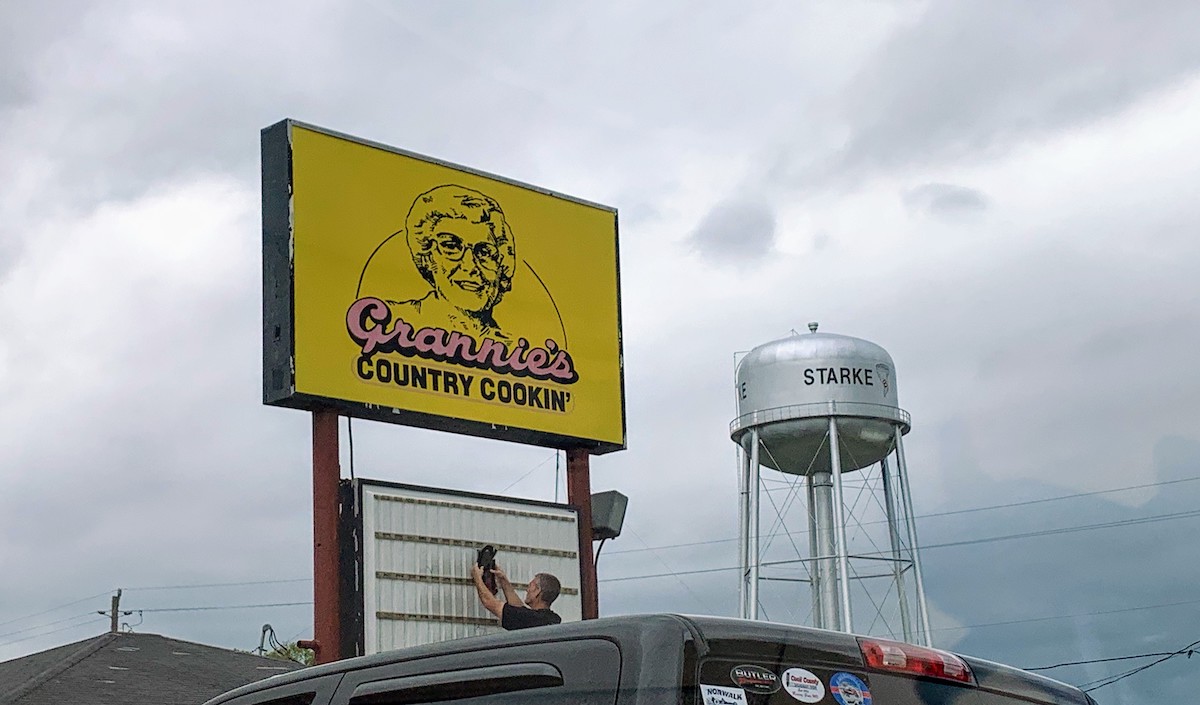 Grannie's is a famous stop in Starke, one day we'll stop for a full-service lunch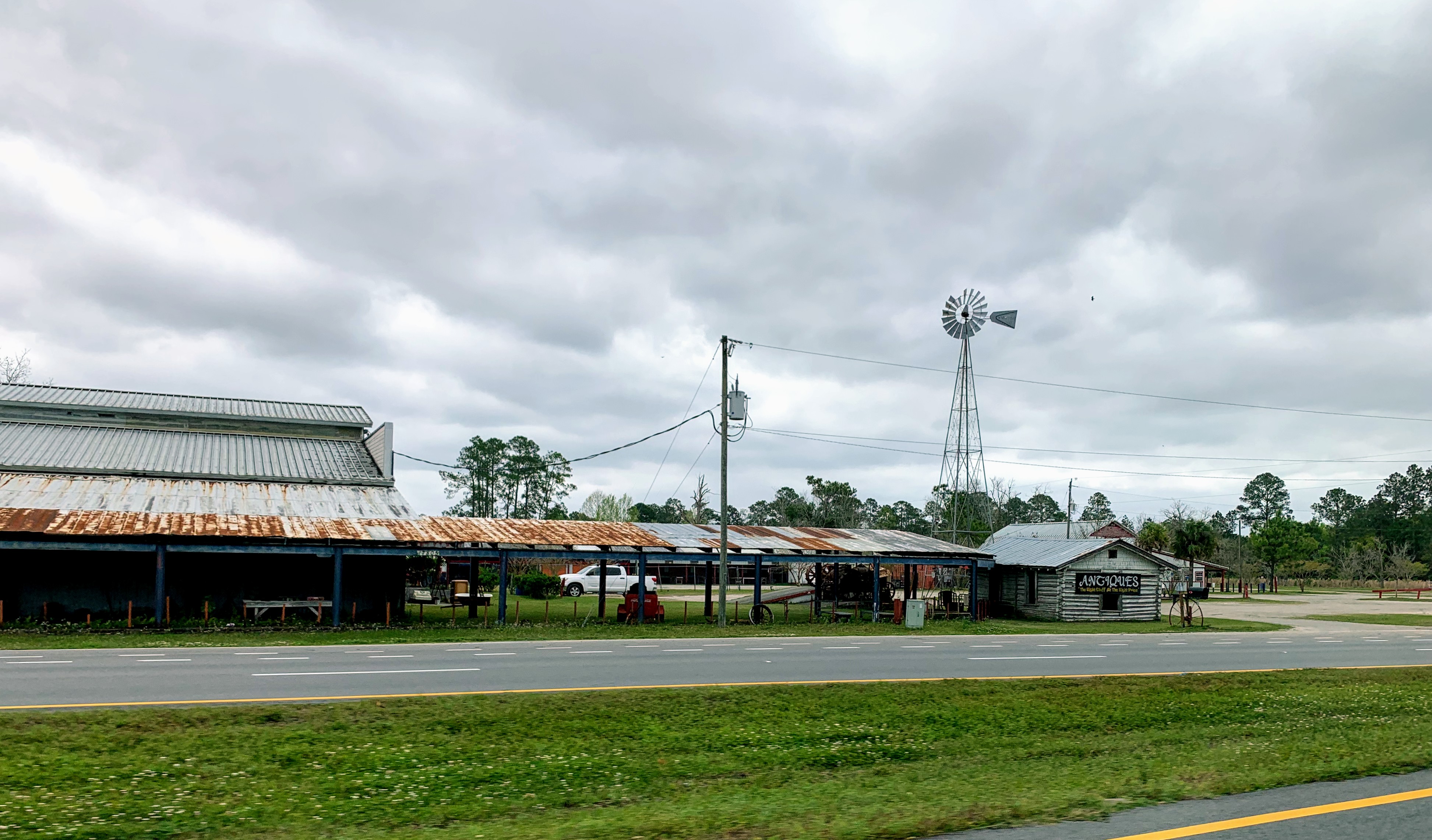 The Waldo Flea Market is a staple, we used to make trips there from Gainesville in college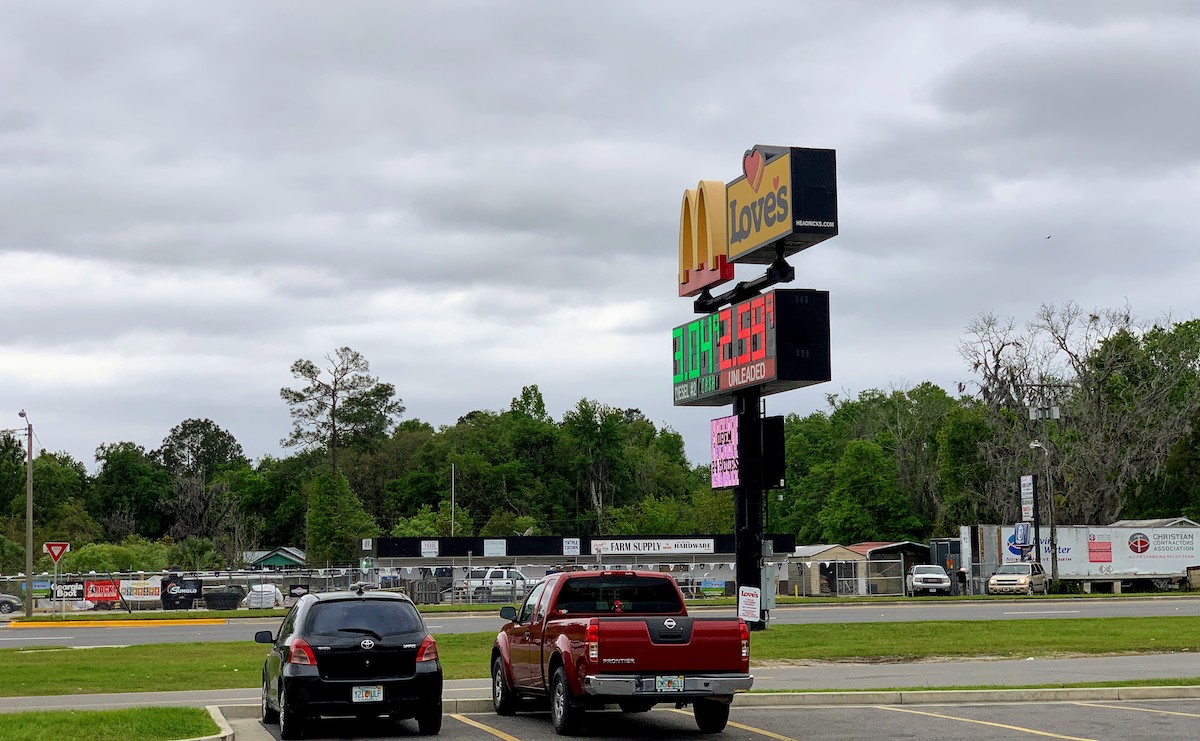 Hawthorne is a frequent fuelling stop, for the Buick and the kids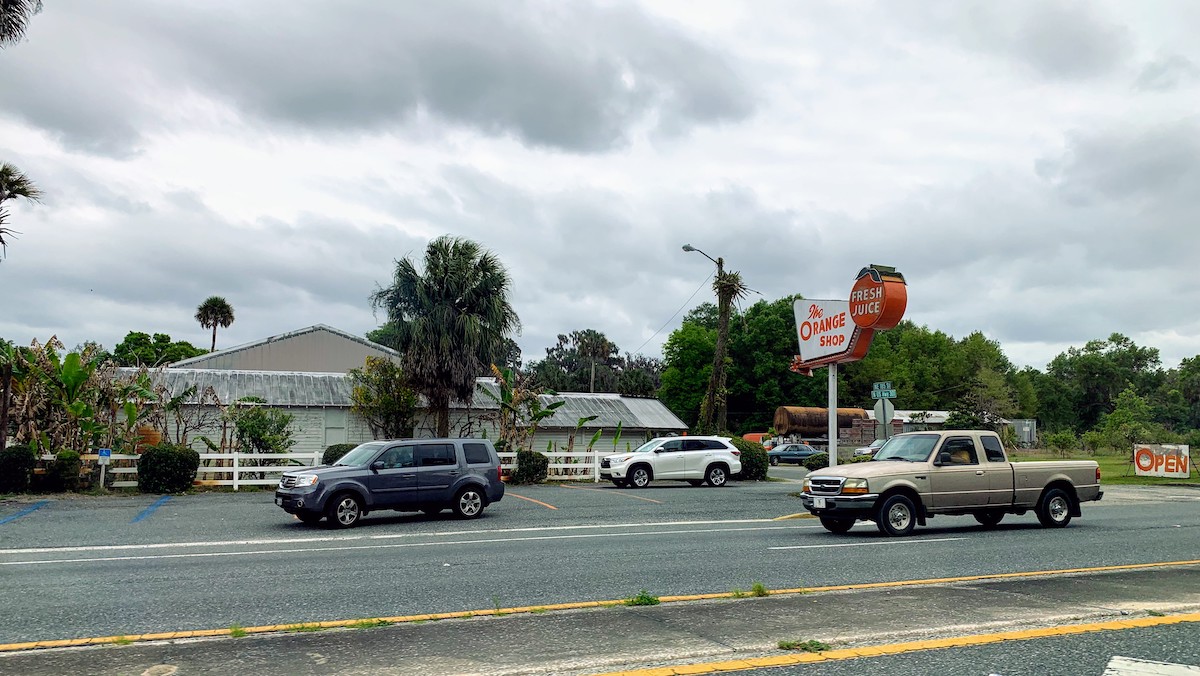 When you pass Citra's Orange Shop, you know you're about 10 miles out from 75
As you can tell, these are some small places. It's always a reality check to see how relatively sparsely populated so much of the state is, and how different it is living even a couple hours from a major city.
A few of them are also notorious as speed traps, with speed limits dropping from 65 to 35 over a quarter mile through them. ↩